MakeX Mentor Program (MMP) is a program initiated by MakeX Robotics Competition Committee for evaluating and certifying MakeX mentors. The purpose of this program is to cultivate a more skillful and passionate mentor in different countries to teach and support more people around the world. Started in 2020, MakeX hopes to unite all mentors in the world to spread knowledge, MakeX Spirit, and promote the development of STEAM education.
MakeX Mentor Program is open to global mentors or applicants who have interest in participating MakeX competitions.
Certified mentors will assist in the promotion of various competitions in each region, mentor training, competition management, technical support, and have the opportunity to receive various allowances. In addition, intermediate mentors and senior mentors will also play an important role in leading teacher training, volunteer training and recruitment, and on-site demonstration of large-scale exhibitions.
Responsibilities and Requirements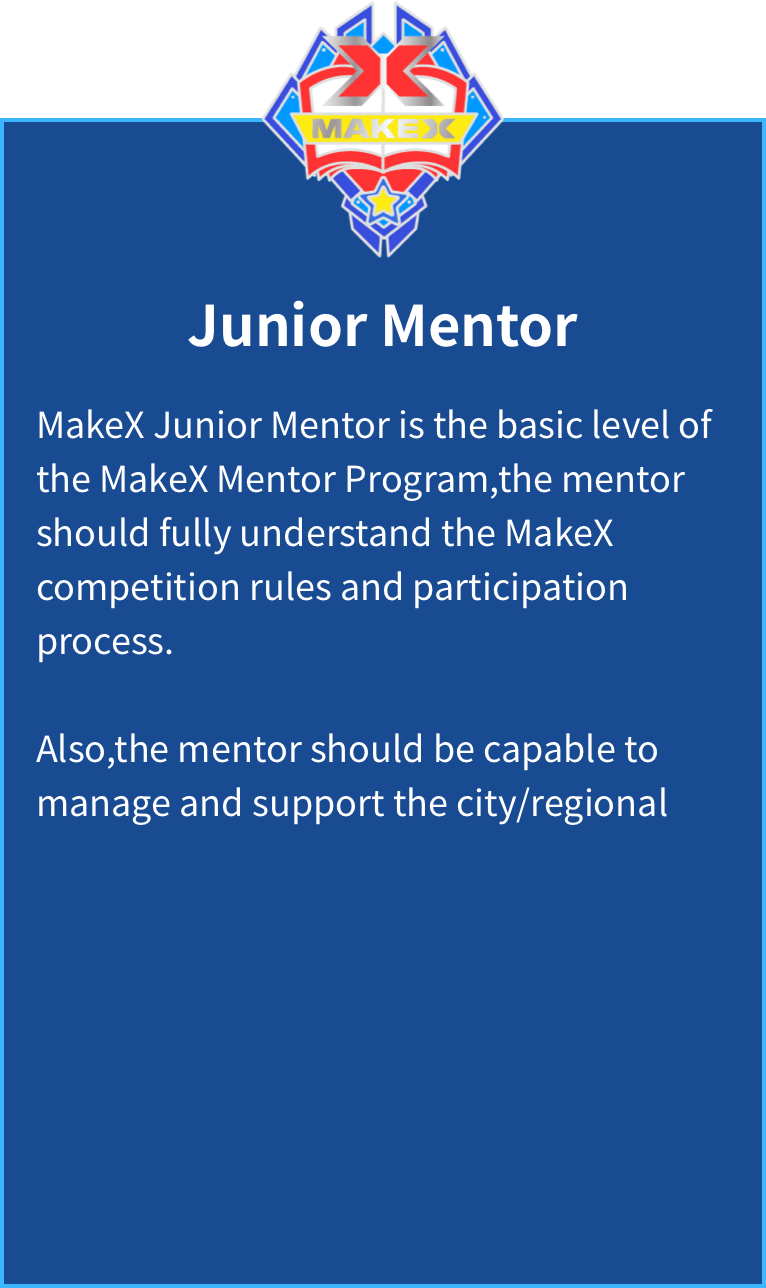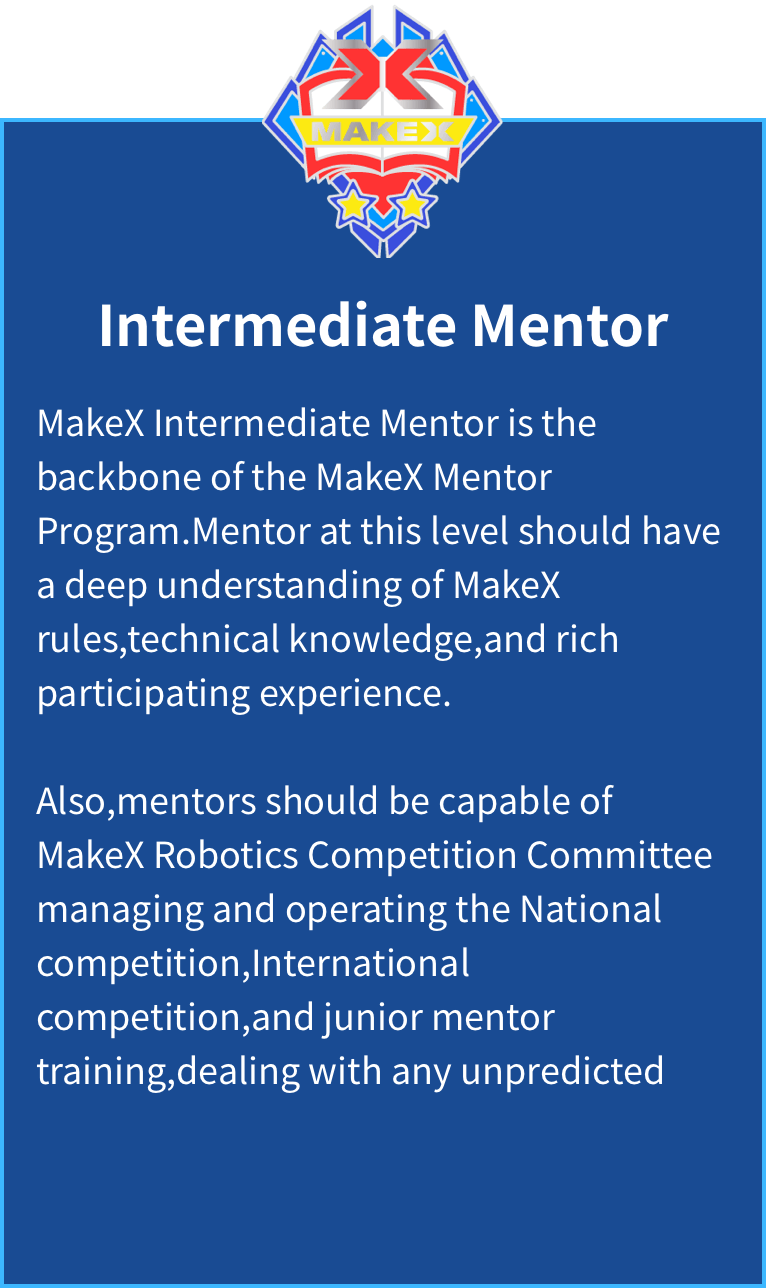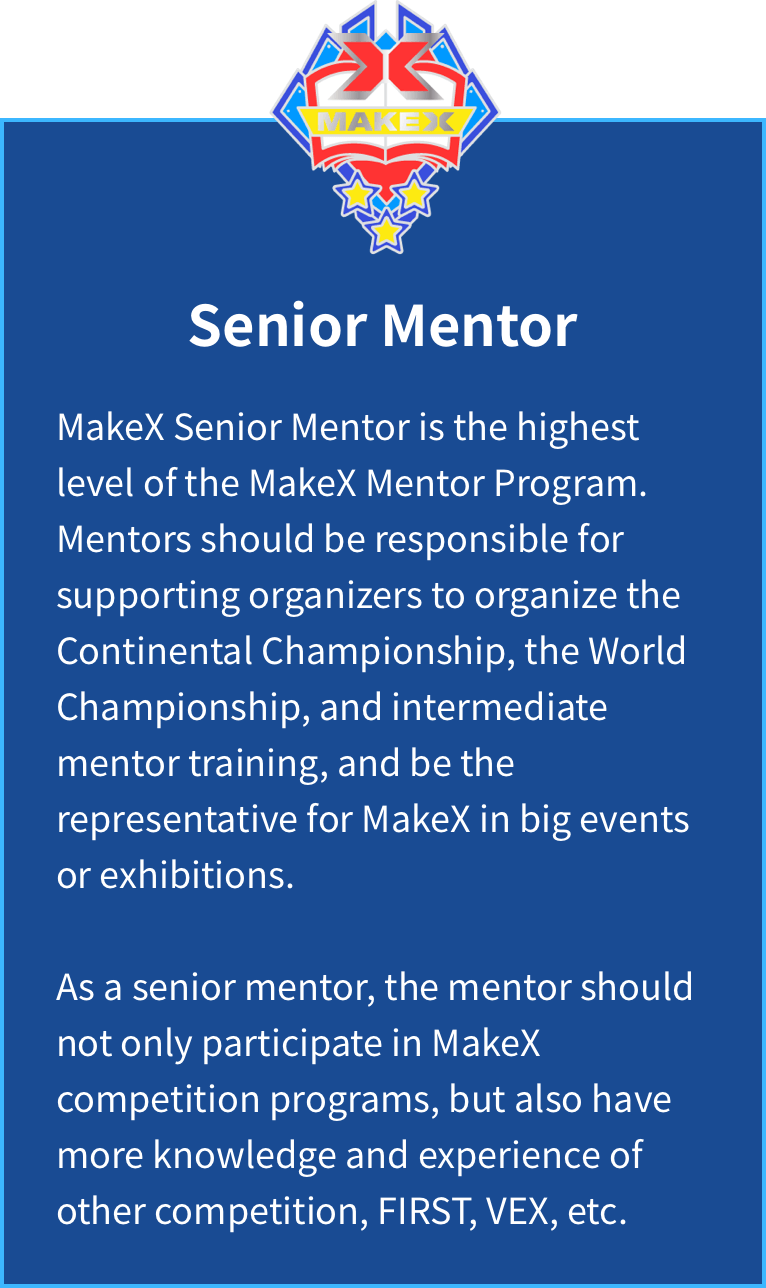 Nasharuddin Zainal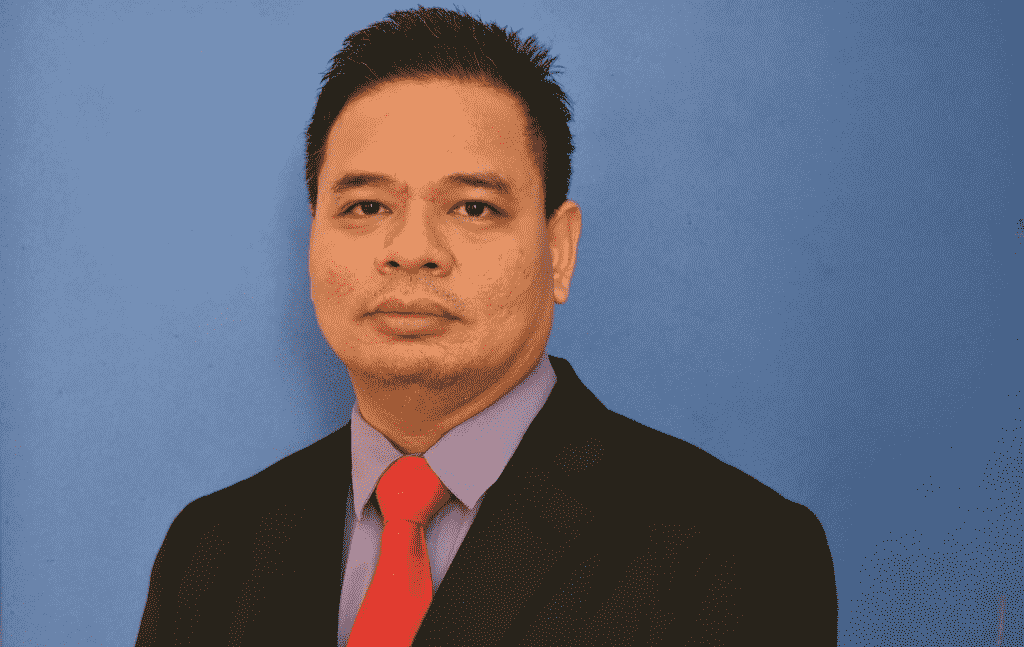 Nasharuddin Zainal is currently an Associate Professor at the Department of Electrical, Electronics & Systems Engineering, Faculty of Engineering & Built Environment, Universiti Kebangsaan Malaysia, Bangi, Malaysia. His main research interests include computer engineering, image and video processing and pattern recognition.
He has given a lot sharing related to the field of robotics to various age groups including to kindergarten students. He has participated in many major national and international events related to robotics and innovation as participants and judges.
Most recently, he has been a referee at the 2021 MakeX World Robotics Competition held in Guangzhou, China since 2019.
His hobby in his spare time is running,travelling and spending time with family.

Leen alsayeh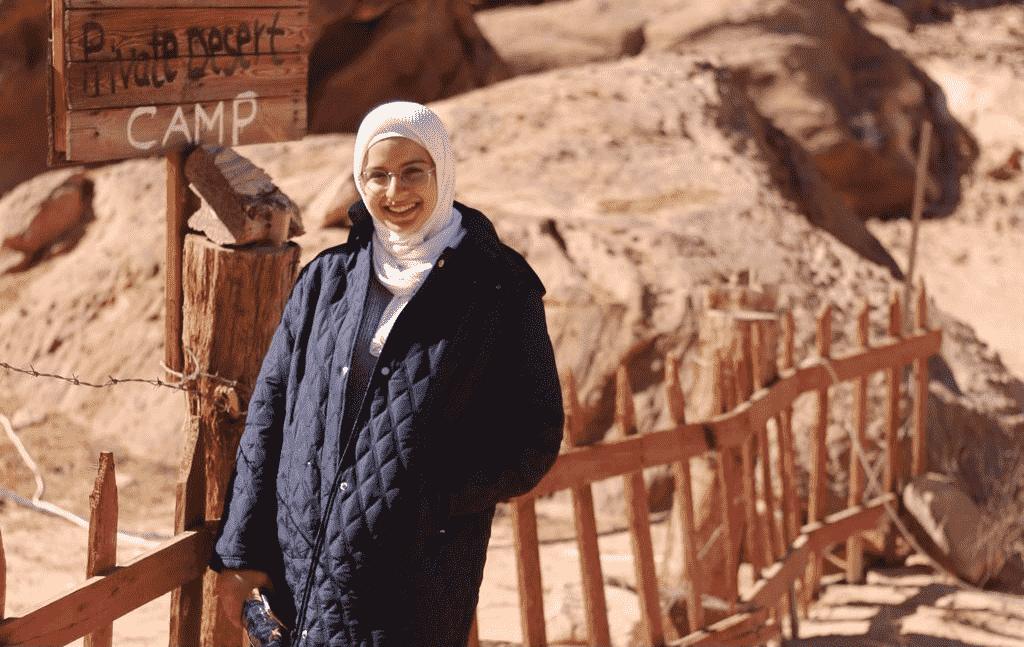 Leen alsayeh, 19-year-old, I have worked in a robotics summer camp with palm company and I have taught robotics for kids and astronomy for all ages, I have also volunteered in the MakeX starter competition in Amman.
I study industrial engineering in the university of Jordan, the number one university in Jordan.

M.Norsaiful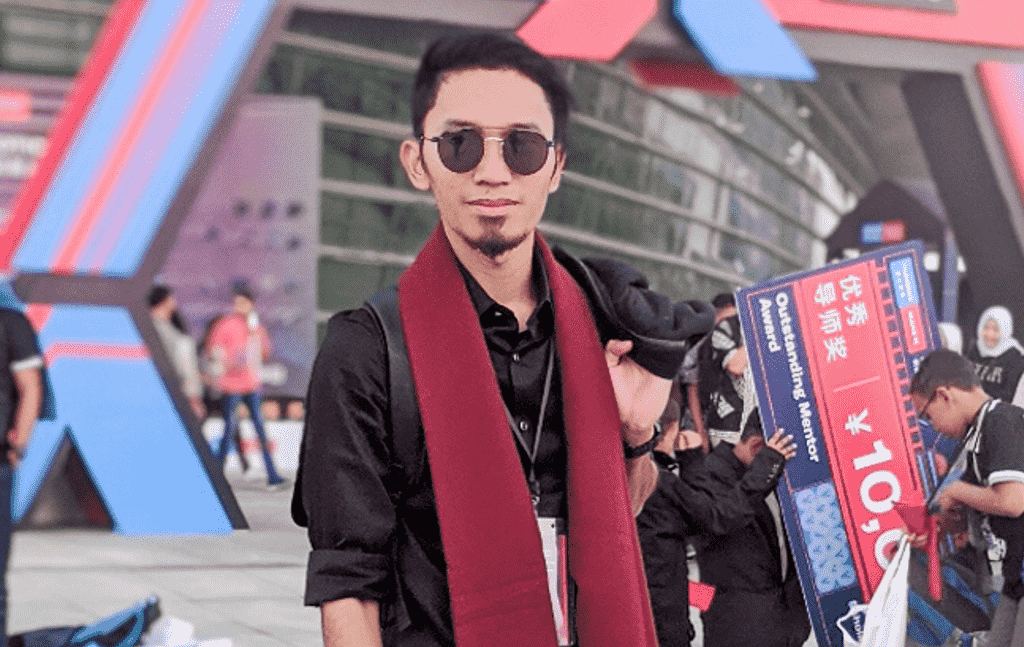 Graduated in Software Engineering at Universiti Teknikal Malaysia Melaka (UTeM). Engaged in active web development and exposed to robotics in 2018 where I started to develop new units in Telaga Biru known as STEAM Education Unit. Involved in business development and technical for robotics around schools in Malaysia. Acted as mentor and referee in MakeX.
My team and I organized all MakeX major events since 2018 in Malaysia. Has more than 3 years' experience in leading and organizing the competition nationwide as Program Director. Working closely with robotics program under Malaysia Ministry of Education (MOE) be it in State or National level overseeing 13 states. Gained national recognition under MOE and Malaysia Digital Economy Corporation (MDEC) since 2018 and still on-going.

Naqiuddin Mukhsin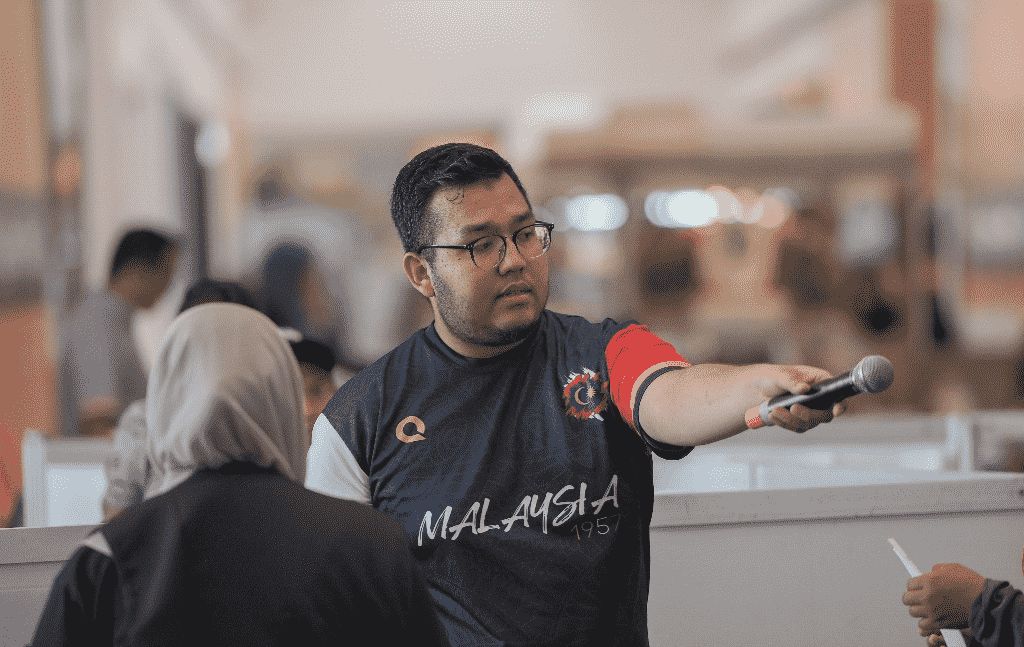 Graduated from Universiti Tun Hussein Onn Malaysia (UTHM) in Information Technology. Experienced in technical and computer architechture field up to 5 years. Exposed to robotics in 2018 where I started to accommodate new units in Telaga Biru known as STEAM Education Unit. Involved in extensive STEAM workshop and competition for robotics throughout Malaysia. Acted as robotic mentorship and referee nationwide.
Involved in organizing all MakeX major events since 2018 in Malaysia. Has more than 3 years' technical experience in conducting and organizing the competition nationwide as Technical Lead.
I enjoyed guiding younger generations to acknowledge robotics and technology which mostly associated with their lives now and in the future.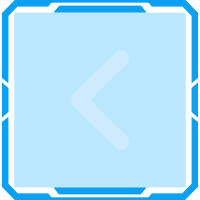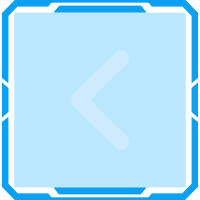 Mentor Application Requirements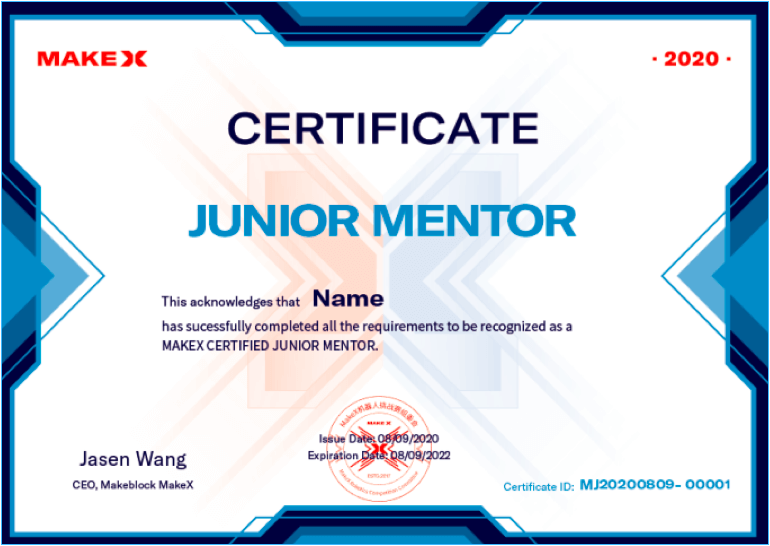 Aged 18 and above.
Have software programming ability, familiar with graphical programming, Python and other programming languages.
Strong hands-on ability, able to solve common problems in the process of robot construction.
Understand and be able to use Makeblock competition products.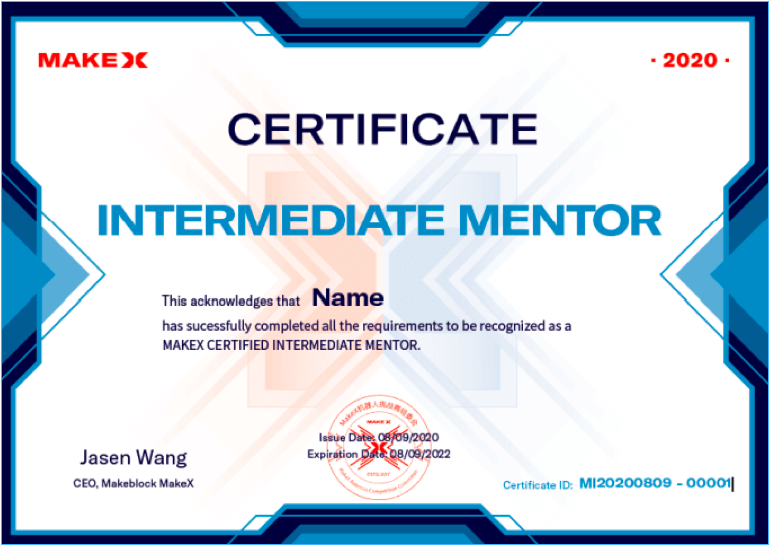 Obtained the junior mentor certification and the certificate is within the validity period.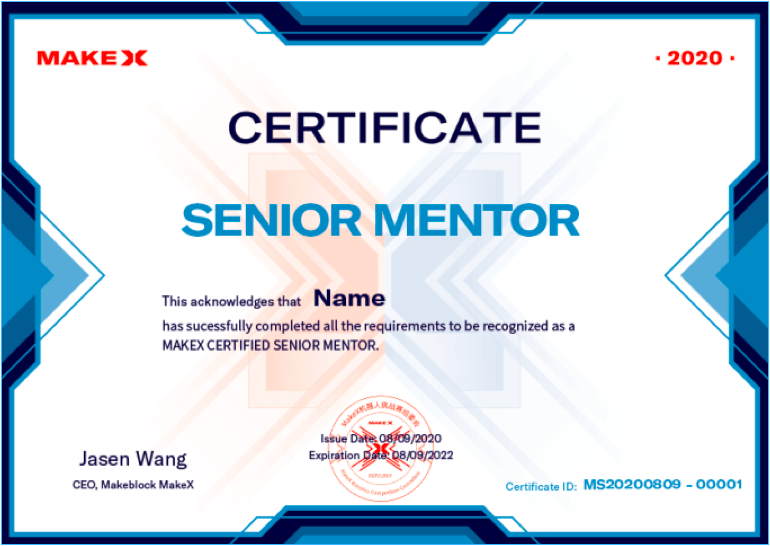 Obtained the intermediate mentor certification and the certificate is within the validity period.

* If you want to join us,please contact makex_overseas@makeblock.com